Keep your home in tip-top shape!
Schedule your annual tune-up today!
Keep your home in tip-top shape!
Schedule your annual tune-up today!
Heating
From furnaces to heat pumps, Premier Heating and Cooling offers heating repair, replacement, and installation services for all of your needs.
Cooling
Premier Heating and Cooling offers experienced cooling services, including air conditioner and heat pump repair, replacement, and installation.
Club Memberships
Save time and money with our club memberships. Explore the details of our club memberships and about becoming a member today!
Where Your Comfort Truly Matters
As a company, our number one goal is to gain a customer for life; we can only achieve this by providing honest solutions for your comfort concerns.
Experienced and Professional
Our entire staff, from the office to the technicians in your home, are highly trained and certified to provide you with the best possible experience with your heating and cooling needs. If there's ever a time when you are in need of service or replacement of a heating or cooling system, you can trust that Premier Heating & Cooling will be there for you.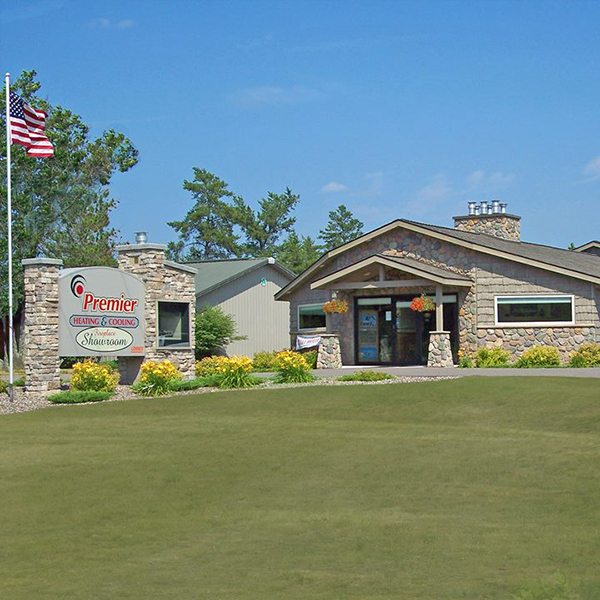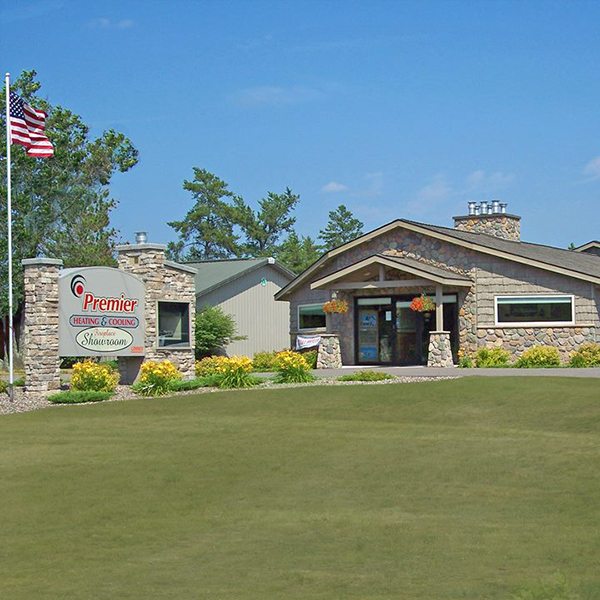 Customer Reviews
We love hearing from our customers! If you've had us work on your HVAC system we would love to hear from you too.
Air Conditioner Replacement
"Great! My tech was very knowledgeable and very courteous. He did an excellent job and I would recommend your company — I give my tech 5 stars!"
- Carmen S.
Furnace Installation in Harshaw, WI 54529
"I feel extremely fortunate that I choose Premiere Heating to replace and install my new furnace. If you are looking for a company that exemplifies knowledge about their products, is efficient, truthful, honest, and patient with lots of questions, Premiere Heating is it. Thank you Josh, Joe, Lois and your entire staff for helping me through this overwhelming process from installation to financing. Proud you are part of this community."
- Mary Ann D.
Furnace Maintenance in Tomahawk, WI 54487
"Prompt, professional, and fair. Will definitely be using them again in the future."
- Lois W.
Our Most Recent Articles...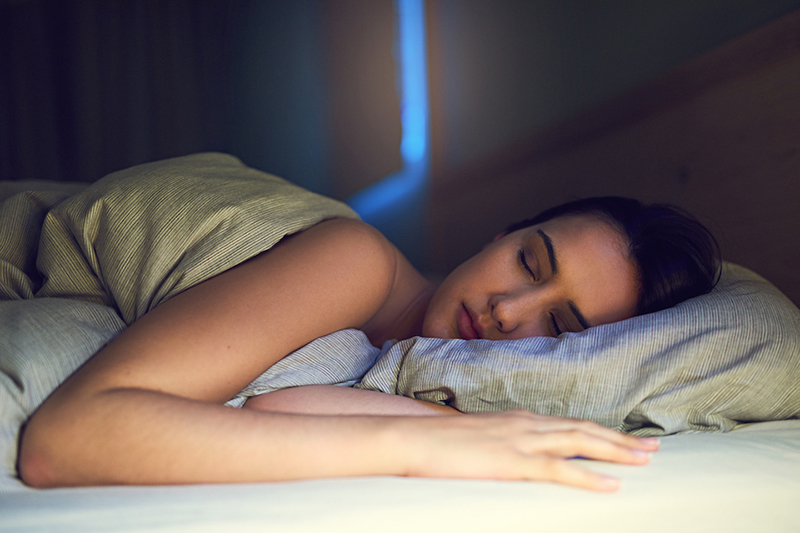 A major part of your health relies on getting a good night's sleep. That's why it's not just important to run your air conditioner during the hot summer days. You also need to keep your home comfortably cool at night as well.
Read More